Today we go with a blast from the past as we take a look at an "old stock" Coca Cola Tigers Jersey by Accel.
This Jersey was one of the earliest attempts by Accel for a PBA merchandise Jersey. It was probably made around the 2003-04 era when the Tigers were still dominating before going to a long slump. There were 2 types of jersey released by that time, a double cool and a dryfit jersey. This one is a dryfit jersey.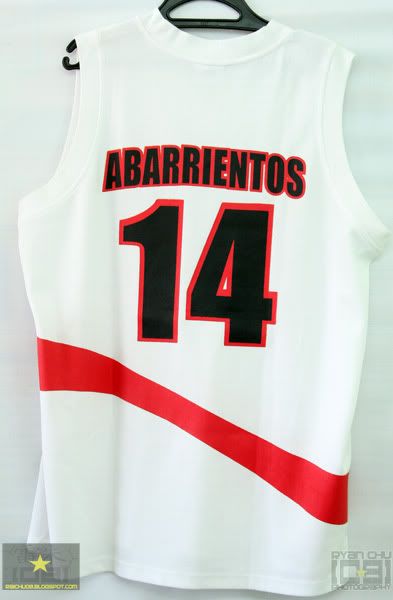 What's interesting about this is the fact that only the jock and neck tag was visible. There are no accel logo on the upper part of the chest. This might be because of the fact that the tigers back then are handled by K Swiss and Adidas.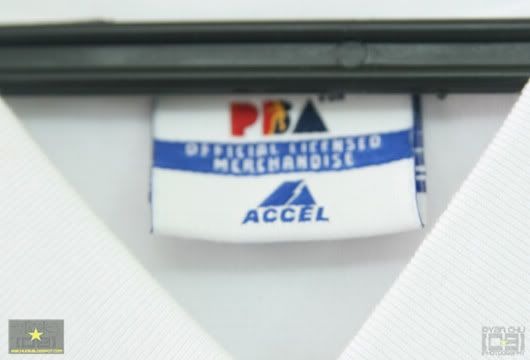 The print is characterized by the regular rubberized print but looks a little bit refined than the custom made ones. the print still remains sturdy after all these years.
It was initially retailed for P650 back in the day but was then sold at half the price when I acquired it in a sale.

Overall, it was good seeing "old stock products" like this as this era (1999 - 2004) is usually ignored by retro jersey enthusiasts and casual fans alike.