I initally though that I would only be given a watch, but Pinoyfitness and soleus was very kind and generous to hand out a handful of other items
A drawstring bag and Tech shirt by soleus. I though the shirt wont fit me, being a medium sized one but it fits well. Loved the high end fabric used, feels like you're wearing a tech fit or pro combat compression shirt.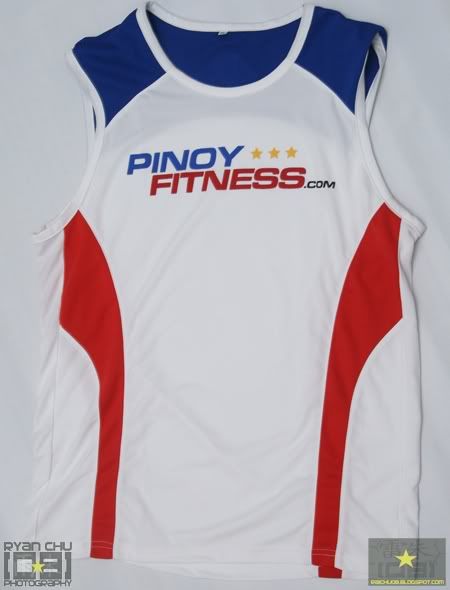 Pinoyfitness Singlet. It was given to me because I had already purchased a Pinoyfitness tech shirt last year.
Multisport's 2011 sourcebook, I was originally keeping an eye on this when I was visiting fullybook branches.
Thanks to those who voted
Once again, thanks to Mr. Jeff Lo and the Pinoyfitness Family!