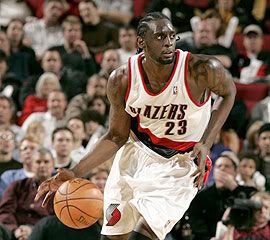 Darius Miles recently signed a non guaranteed contract with the Celtics.
After posey left, the C's have been looking for a swingman to replace the moongoose. From Bill walker, to explode to Tony Allen become the player he once was and now D-Miles. Its a longshot but fans wish any of the 3 will fill the void. This signing is low risk anyway.
Anyways, here's an old SI cover of D miles with KG. They'll be wearing the same jerseys from now on.