Last February 17, Riovana, the sole of running BGC branch had a media launch. Media, Bloggers and members of the running community were invited to take part in the event. The store also highlighted and demonstrated their sole healing process, a fashion show of the products they carry and 10% off on all their Items for that night.
Coach Rio greeting the press.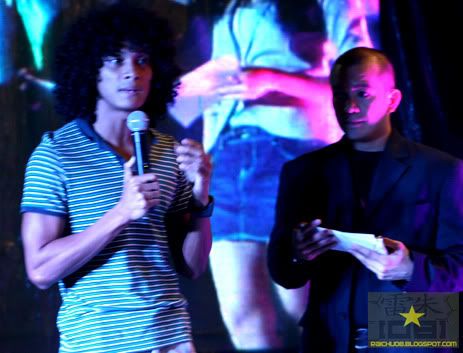 Riovana's Afroman Gang
The hosts
More Pics, Including the "Fashion Show" After the Jump.
The Models featuring the latest running gear