Blackbird, Fly is a toycam just like Lomo. But the blackbird is a twin lens reflex or TLR Camera similar to the ones Yashieca and Rollerflex made in the days. It was made by a Japanese company known as superheadz.

In the series, tsukasa kadoya, aka. Masked Rider Decade uses this to capture the different worlds he is in to. He usually messes up the shots unless he either touches a rider's heart/ Solves the problem in that world or, he finds his own world himself.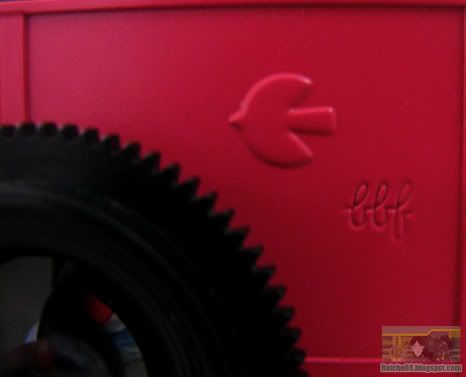 Look



The Blackbird, Fly sports your typical TLR camera given the toycam treatment. It sport's Masked Rider Decade's Magenta Color scheme as opposed to the regular blackbird,fly colors or Red, Blue, Orange, White and Black



Controls



There are minimal ways to control pics for this camera. One of which is controlling the focusing distance through the focus ring. The distance can be from .8 of a meter to infinity.




For Shutter speed controls, there are 2 ways to control this. First is through a normal mode where it has a fixed shutter and a bulb mode which allows you to hold the shutter manually for as long as you like.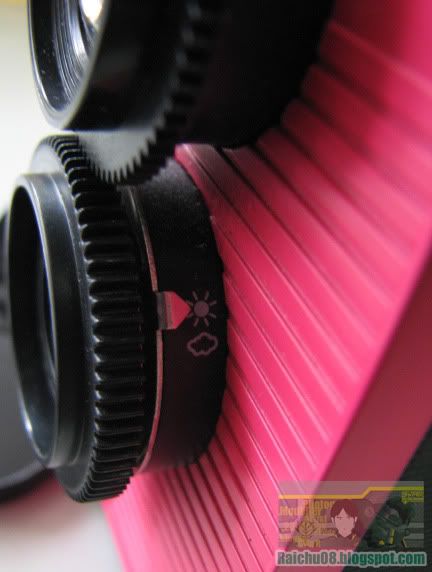 There is also a control for aperture which was labeled as a cloudy and sunny icon. The Cloudy mode is f/7 while the sunny mode is f/11



Accessories:






The Blackbird comes with a box with KR decade designs, A Manual, And a "Bird Cage" Case and a strap (Made of Nylon, not the leather one that Tsukasa wears) But I heard there is a release with Tsukasa's Leather Strap.




It also comes with 2 extra masks which allows the user to shoot 24mm x 24mm and 35mm x 24mm aside from the usual 35mm x 35mm


Flash Compatibility


Blackbird,Fly can attach with almost all kinds of flashes. But some are too heavy that it cant stand quite well.




A Tripod/ Gorillapod usually fixes the problem.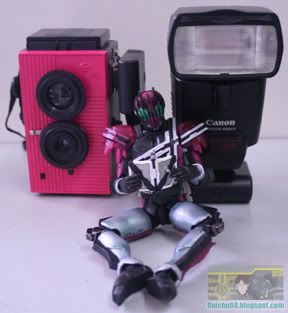 The Blackbird is also capable of shooting strobes because it fires even with a wirless RF trigger.



Developing



Developing can be a bit of a hassle since not all of the 1 hour developing shops has a negative scanner which can go all the way to the sprocket holes. There are some developing shops like digiprint which does the scan to CD process and includes the sprocket holes at the sides.



Multiple Exposure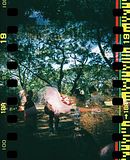 The Double image (Multiple Exposure) effect is a style usually seen on tsukasa's shots on the kamen rider decade series. This is done by not advancing the film after shooting.

Some of the sample Pictures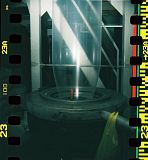 Overall





Pros


Helps you discipline your shot selection.
Great alternative from the western toycam brands
A good accessory even if you're cosplaying or not



Cons


Kinda Hassle to develop
What you see in the viewfinder doesnt necessarily appear in the pic (Because its a TLR)
Lock release is kind of hard to push especially in preparation for rewinding

Overall score: 8/10