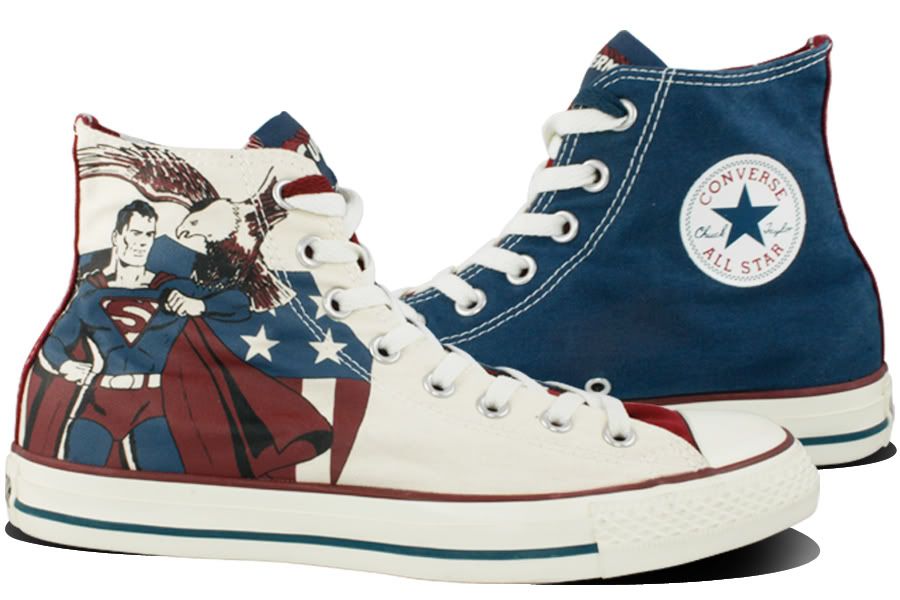 The world may not be populated with superheroes like the ones written about in comic books and adapted into film and TV series, but their inspiration remains the same despite their larger than life characterization, and DC Comics is behind many of these superheroes. In collaboration with Converse, DC Comics is once again set to inspire a legion of kids both young and old who're in need of hero inspiration.
Homage to the indisputable man of steel, the red blue blur suits up on the canvas of your own pair of Converse X DC Superman collection. A vibrant choice in red, a taste for the classics in parchment, or a timeless embroidered logo of Superman – it's a collection that comic geeks will definitely envy.
For the fans of the cape crusader of
Gotham
City
, Converse offers more than Batman himself; Converse also introduced the popular villain Joker in several prints, some as a solo act, and others in a tandem that had stood for ages.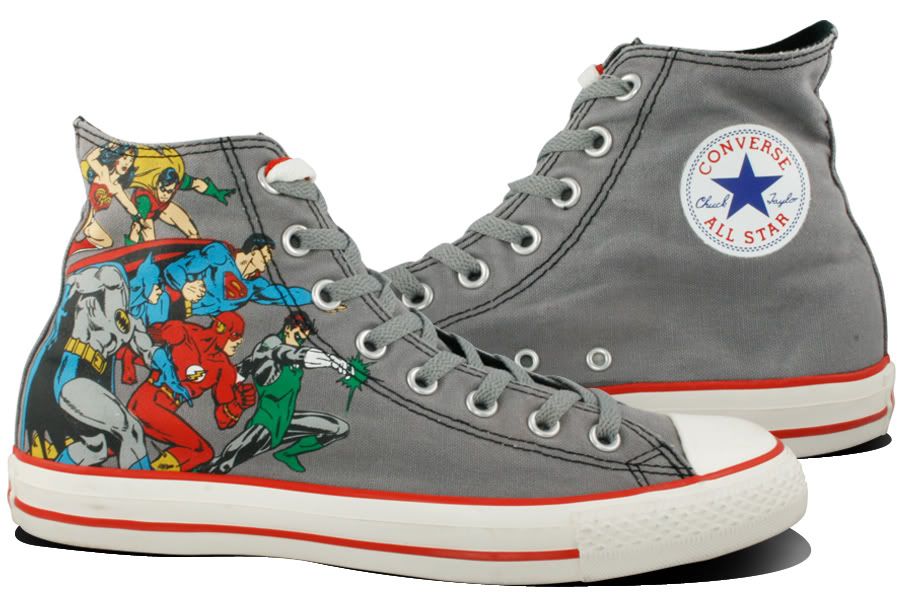 As DC Comics expanded its superhero line-up, so does their storylines converged – thus the league of superheroes was born, or more commonly known as the Justice League. Converse offers one style that features some of the most popular characters to come out of the DC universe for fans to enjoy.
DC Comics may be around almost as Converse has been, and it's not only the adults who fancied them in their youth who can enjoy a pair from the Converse X DC Comics collection, kids are also in a treat as a number of these styles are also available for the kids.
Superheroes may not be among us, but Converse X DC Comics can inspire the hero within us to come out and do our share to save the world. Check out more cool styles at www.converse.com.ph and don't forget to visit Converse Philippines on facebook for your daily dose of Converse goodness.