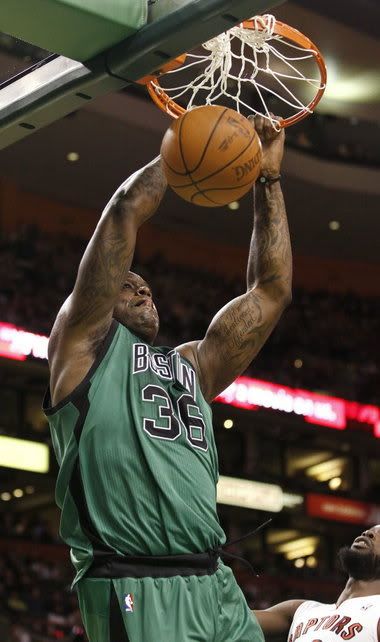 Four time NBA Champion and 1 time MVP Shaquille O'Neal decides to Hang up his Li Nings today in what was supposed to be a very colorful NBA Career of MVPs, Championships and an Olympic Medal.
Here's the link to the video http://twitter.com/#!/SHAQ/status/75996821360615425
Here's a Pic of Shaq I took back in 1997 at the Araneta Colliseum against the Philippine Basketball Association All Stars. As a kid back then, this was my first ever attempt at sports photography. And Shaq is the first Celtic I saw in real life.
Good Luck in your future endeavors, Shaq