Last August 28, 2012 Red Bull of Europe brought in Celtics pg Rajon Rondo at Ronac art center in San Juan for a clinic with selected UAAP and NCAA players. Rondo introduced them to the Euro Step, the floater and dribbling skills. He was assisted by several local pro ballers and coaches.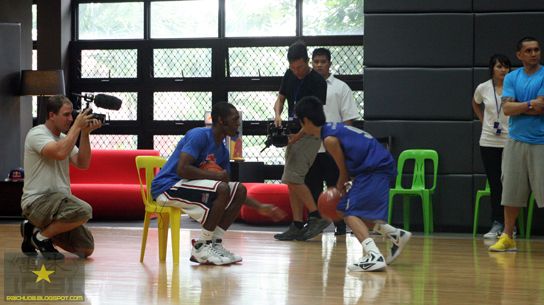 Rondo explained its use in real game situations and how they run plays with KG, Truth and Brandon. He then told the participants to keep practicing since everyone has a chance to make it in the NBA.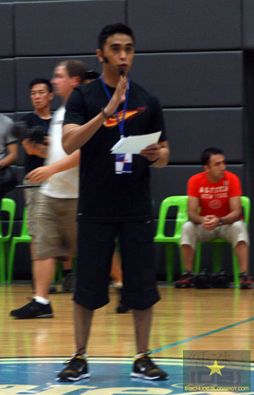 Boom Gonzalez hosting the event
The Participants
The participants were divided under 2 teams, one under Rondo and the other under Gilas coach Chot Reyes. The loser in the drills gets to do push ups.