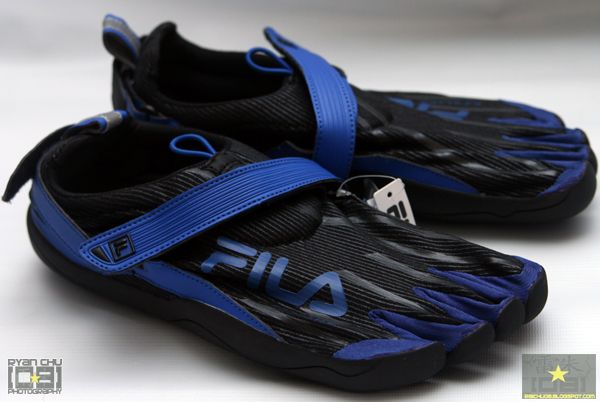 After Vibrams had shelled their own "foot glove" in the market with the five fingers, several other companies have tried to make their own version of a minimalist shoe. One of those brands is Italian shoemaker fila with it's own barefoot shoe, the skeletoes. Today we review the second iteration of the Fila Skeletoes.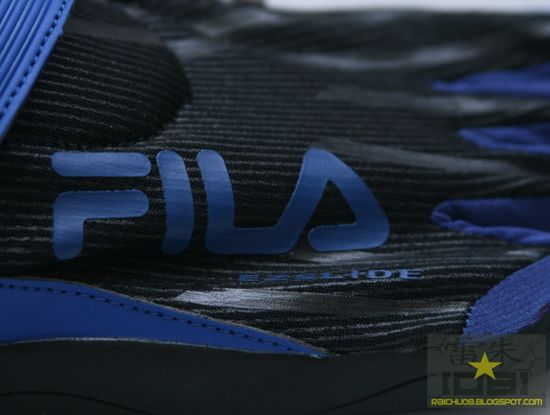 Unlike its predecessor, the Skeketoes 2.0 offers a more breathable and lightweight spandex type of fabric that is easier to slide on. The "EZslide" feature improves the fitting, but the elastic strap/ loop is prone to breakage. Make sure you have inserted your feet thoroughly and see wrinkles forming in the spandex type material before trying to pull the strap to alleviate the pressure and reduce the chance of breakage.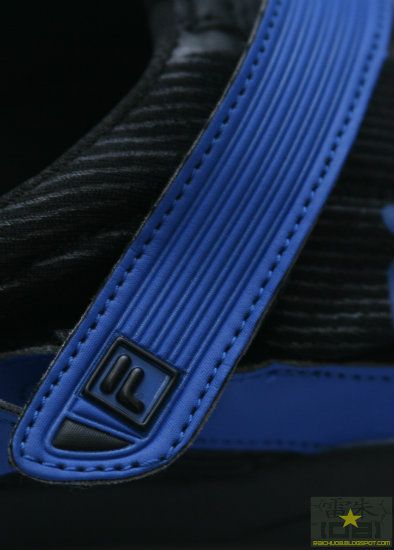 The Strap
Some people have complained about the elongated strap and how it had become of a hindrance particularly it being sharp, but I haven't got any problems with that so far. The fit is great and it makes the snugly feel stable when it comes to using it for physical activities.
It does become a hindrance though when placing timing chips and strider systems used during fun runs.
Stitching
The stiching is surprisingly stable, even with the thin, spandex type fabric as it holds both the leather and the breathable part even with heavy use.
It also has a reflective tab at the heel area but was barely noticable.
The Sole
The sole is now made up of an EVA-esque material which makes it a bit more flexible over the first version, however it is still a bit thick compared to other minimalist shoes such as vibrams and subtract to the overall barefoot feel/ experience.
It does protect you more with sharp terrain and stones.
One point of concern will be the strap as it can be fragile in handling stress of fitting in your foot.
Overall, it does work well with cross training and road running but you will need a bit of getting used to, particularly when running at a treadmill. Of course the vibrams brand is still a superior product, but for tryung to get the feel of a minimalist foot glove, the skeletoes does its job. It its priced at 1,700- 2,000 pesos at your department store or fila outlet store.