I finally acquired my DMP AJ 60+
I was one of the lucky ones to acquire the final pieces of the Air Jordan DMP Pack, it was one of those days where a high demand yet regular release Item was released. Though there were no needs for camp outs in taguig like the other limited edition shoes, I passed on the first time I saw this when my GF asked me if she'd get the set (To be paid by me later) since I had a contact to split the set with another sneakerhead (Just the Celtics colorway). But when the seller back out, I had no choice but to scout the other areas if the shoe was indeed still on sale. I was lucky to get the set in Nike trinoma, however, I had to wait till afternoon to get it because to know if the guy who reserved it would back out.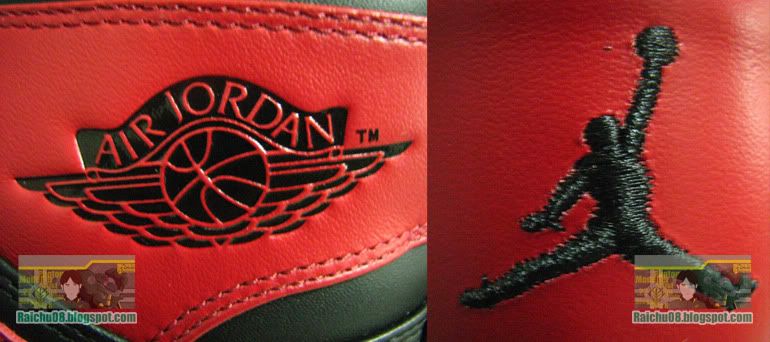 The DMP series exemplifies His Airness' Greatest 60+ Point Games. What better way to start the series than to do one of his record breaking Scoring games, the 63 point performance on the first round of the 1986 playoffs against the Celtics. The bulls, only carrying the eight seed because of MJ's injury costing him being on the bench for most of the season. Being on the 8th seed, they were faced to task team green on the first round.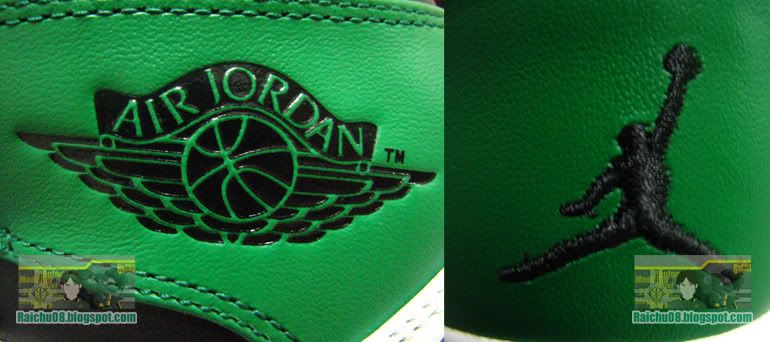 Though the Celtics Prevailed 135-131 en route to their 16th championship and the last one until the KG-Truth-Shuttlesworth era, the Game provided a monumental era in NBA history as this was the highest single person scoring output in a playoff game.




The Pack Contains the air Jordan 1 in 2 colorways, Celtic Green and Bulls Red. Both of the colors are monumental.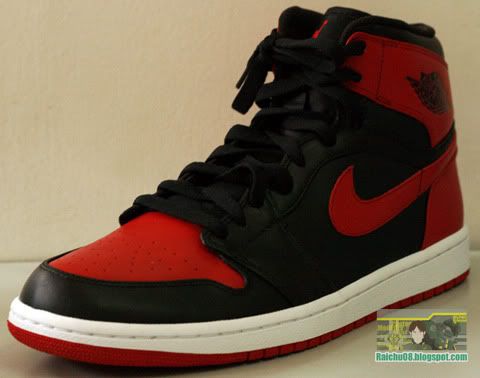 The red Being the epitome of Air Jordan, banned in the NBA because of Extreme colorways. However, that extreme colorway led the way for a monumental shoe, being adored generations after and causing empty wallets in sneaker heads everywhere.




The Green colorway is fresh, and is a must have for a Celtics fan (Like me). It would also be noted that one of the big 3 (or 4) is a part of team Jordan, Ray Allen.




The shoe has a tag inside the tounge to comemorate the date MJ scored 63 points and the date whn it happened.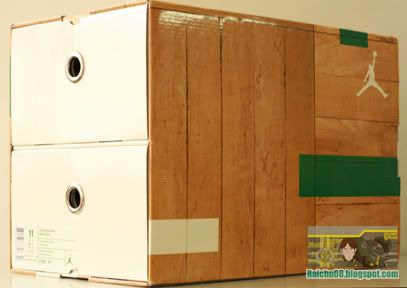 The Box is well done as well, commemorating the legendary Celtic's Parquet Floor. Nowadays with all the ugly monochrome hardwood being the trend in NBA Flooring (T-Wolves, Suns, Pacers etc..) Nothing beats the original and the classic parquet floor.




Another Feature of the shoe is its interchangeable laces. The red colorway has an option to make the laces either black or red. The Celtics colorway has the option to use black or green laces (although I saw from an online forum that it should have included a pair of white laces).




Score: Overall a 9.5/10