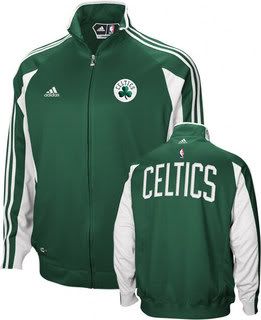 1. Boston Celtics Adidas Game jacket - When will Adidas Philippines release more good quality NBA merchandise in the Philippines? All they bring here are those replica jerseys. UAAP fans are really lucky they can get their gear at adidas. But what about us?
2. 1:100 Gundam Dynames - I always forget to buy this one. I saw it in akihabara for half the price and forgot to get it. I saw it again for sale in various local conventions and still forgot to buy it. I hope to get it again or someone finally buys it for me.
3. Transformers Binaltech/ Alternators Wheeljack - Two words, Freakin Rare.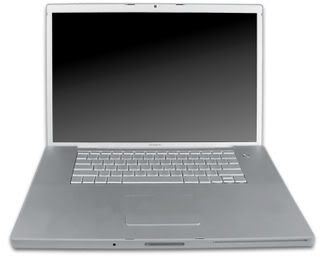 4. Mac book - My old trusty laptop has served me well but then again with its speed and capacity, it takes me too long to finish work for our clients. A task, design which can be finished in 30-40 minutes takes hours for my old computer. I need a new notebook
5. 120 gb external Hard drive - I need this for storage of my old files
6. Munny - With my airbrush back, I want to try the artsy vynil toy department. What better way to start than with a munny.
7. Skull Candy Earphone - My Mp3 player's earphone broke down.... I need a new one. Not necessarilly a skull candy although that would be much appreciated.
8. Sony Ericsson W902 - I need a Phone, My old phone is starting to break down. Not necessarily this phone, But this will be appreciated.
Bday Wishlist07
' 3 out of 7 Acquired
Xmas Wishlist 08
' 3 out of 4 Acquired