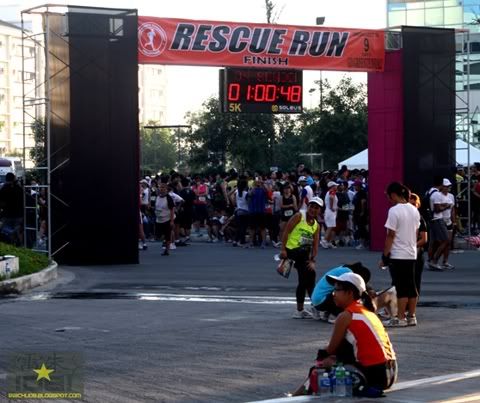 In most races, a sudden slowdown happens at the area where there is a hill, but the venue itself (the whole race course) was a collection of deep hills?
Last January 31, Greentennial race organizers presented "Rescue Run for Sendong" an event held in mckinley hills organized in just 9 days.
It was only my second time at Mckinley hills. The first one was part of a 16k route for the 2011 takbo.ph runfest. Back then, having ran by 10 km already, It was hard doing 1 loop around the area. But now we had to do 2 loops.
Overall it was a great race since it only cost us 150 pesos and those will definitely go to charity in helping the victims of Sendong.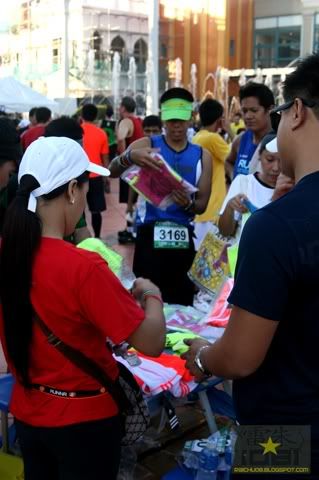 Merchandise were also sold at the event, like the overruns of the 2011 KOTR singlets.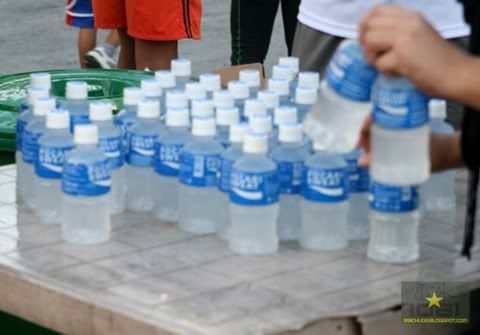 No loot bags and all but Hydration and race support was sufficient. There was a surplus of Pocari Sweat even after the race.