After a slow running time, it's time to bounce back with one of the biggest running events in the country. The Unilab Run United 1 is the first leg of the run rio trilogy. One of the biggest running legs in the country, to show how grandiose it is, there are around 12,000 runners that were competing that day.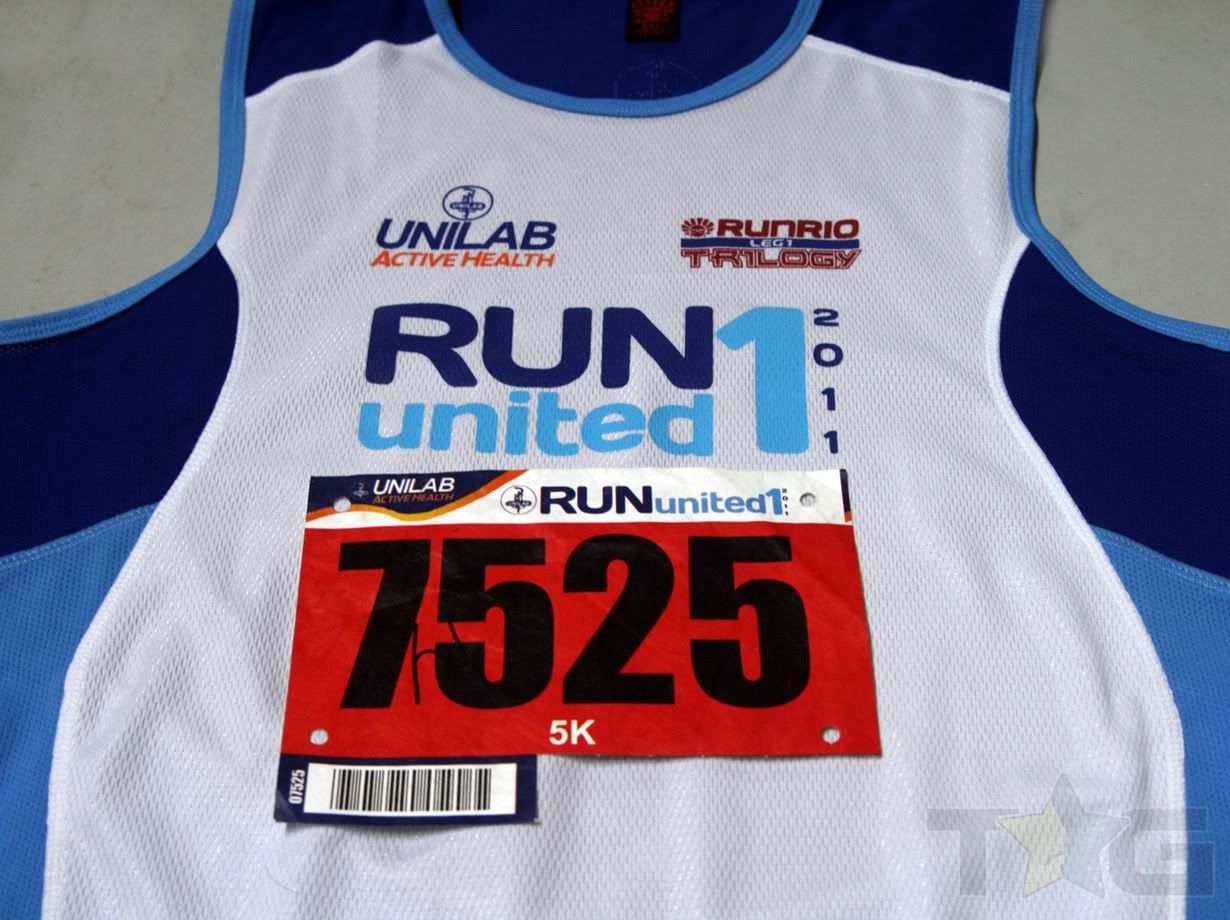 Upon entering the event area, I'm surprised at the huge turnout of the event, the queue from the starting line is around 2 blocks long. Video monitors are stationed in the start area and at the back. The announcer told us that there were at least 4 thousand participants in our category (39++ to be exact). This was also the debut of the runrio song "Running for Love" Which is a great song, and as of present, can only be heard through Runrio events (Unless you look for the music video in youtube, but it has those testimonials that kinda killed the mood). To top it all of, a 3d animated Rio running like pacman on the a map showed us the route we were going to take.
After the gunstart, Running in this event was actually a lot harder due to the sheer number of people. You'll spend a lot of time and expend a lot of energy trying to overtake runners. The Lanes are really overcrowded especially when the slow 10k runners and fast 5k runners merge. It seems like wheher you look left or right, there is an eternity of runners around you. Good thing though, that around the 4k mark, the 2 categories split their ways. But since this was a "transition" race from 3k to 5k lack of base and fatigue started to build up, and was forced to walk for multiple parts of the race.
The result was 31:10 and ranked 319th out of 3,900+ runners in the 5k category. Surprisingly, falling in line in the heat of the sun for pics and freebies were a lot more tiring than the running event itself.