Last week, I had planned to join Fox Philippines' design your mask contest for a Rey Mysterio meet and greet. However, I was unable to find a physical DIY mask usually found at local bookstores and time constraints have prevented me from making one.
Running out of options, I saw another competition held by AKTV but it had a much narrower shortlist as Fox would allow the top 100 entries to make it in their meet and greet and AKTV would just select 20. I joined the contest and hoped for the best.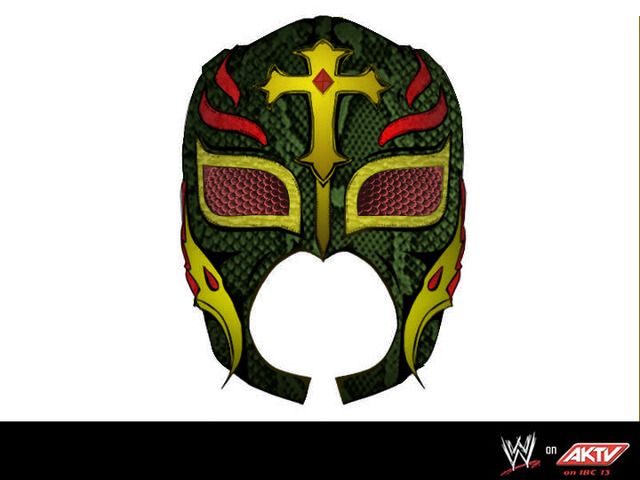 A few days gone by and there was no call from AKTV, I then shrugged it off and moved on, then the day before the event, I got a text from them telling I was in the shortlist and Rey would pick the top 3 designs in the event itself. At that point, I didnt care anymore about the top 3, the top 20 shortlist was my goal and anything else was just gravy. Off to Farmer's Plaza the day after.
The place was jam packed and there were a lot of fun and games. The ones who won the games would then enter the fan area along with the shortlisted entrants.
Rey finally came, the crowd went wild. Rey then picked the top 3 entries and my entry got 2nd. Basically they all had the same prizes so it really didn't matter. The master of the 619 called me up and thanked me for the entry. I also told him gracias.
I was also able to meet an acquaintance, Elle from the cosplay shoots. She was able to have her colored pencil drawing of Rey signed.
In the end, I got one of my Belts signed as well as another autographed poster. The rest of the stuff are prizes from AKTV. Thanks AKTV, WWE and Rey!