After a 3 hour sleep due to arriving late because of the Asia crown event. My worries were not that big since I know it is just a 10k run and I can easily survive it, but a PR was out of the question since we will be climbing the kalayaan flyover that got me so familiarized during my 16 and 21k runs.
The Pre Race event was great since the UAAP CDC 2nd placers Animo squad was in tow. They played their familiar tune and cheer that I usually hear during nights at the Razon sports complex. I always see these guys when training for my runs at Razon but had not seen them perform since the infamous 9th Animo run.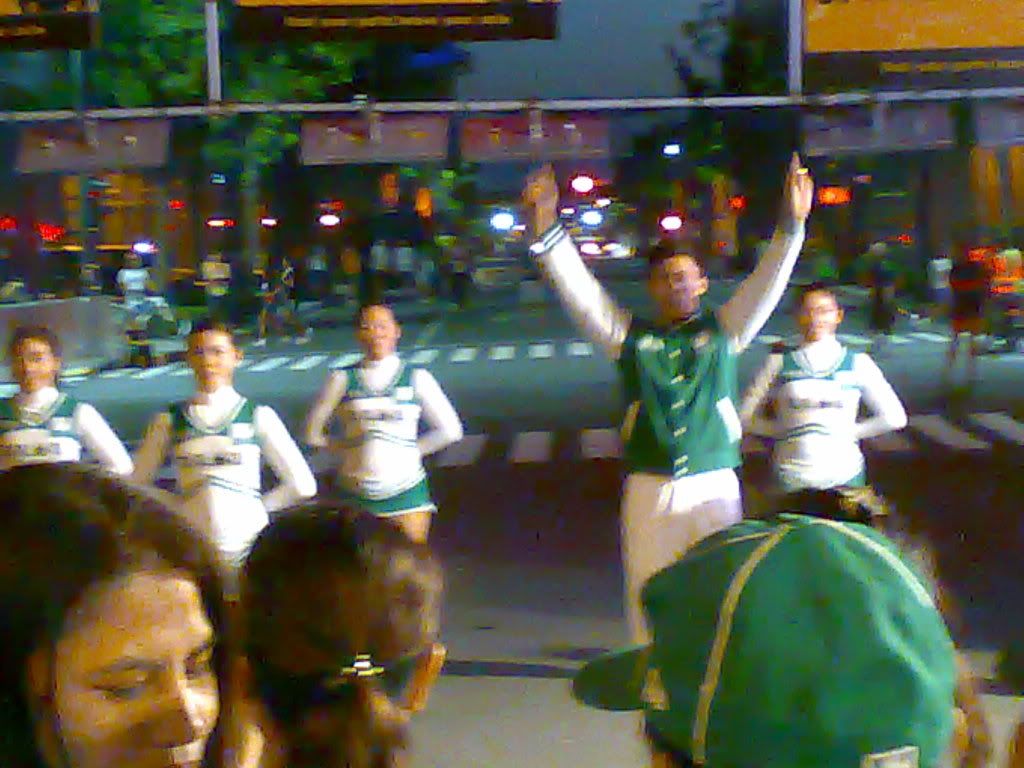 It was a unique run as all distances were to go at the Kalayaan flyover. Something new for 3 and 5k beginners but really a common sight for 16 and 21k runners at BGC. You can see the short distance runners, practically the new ones taking a very hard time at the flyover. While it is a good experience for most starting runners, they practically slow and clog the lanes.

Gaining momentum from last week's Camp run where I was finally able to finish a 5k race without walking, I held on from the BGC start and the whole flyover before taking a bit of a walk. The later half was on a bit of a straightforward though, as after going town the flyover, you'll just need to run a few hundred meters for the U turn slot. The second half had a bit more walk breaks but it was good.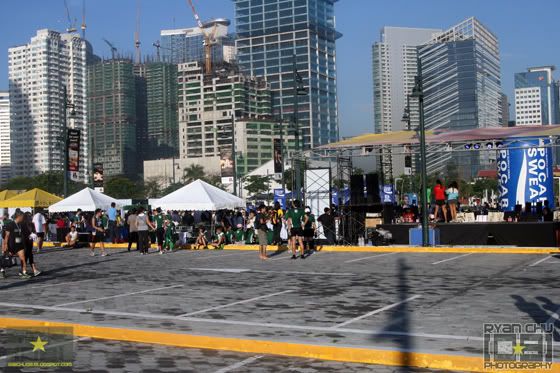 Finally at the homestretch, I thought we'd just turn left to BGC and I was on my way for a sub 1 PR so I dashed all the way, but upon seeing we still had to go around the finish line to complete the run. So upon entering the "extended" area and exhhausting the afterburners, I tried another goal, at least breaking the PR. I ended upat 1:06:27 good for 87th place and a good few seconds better than my previous PR.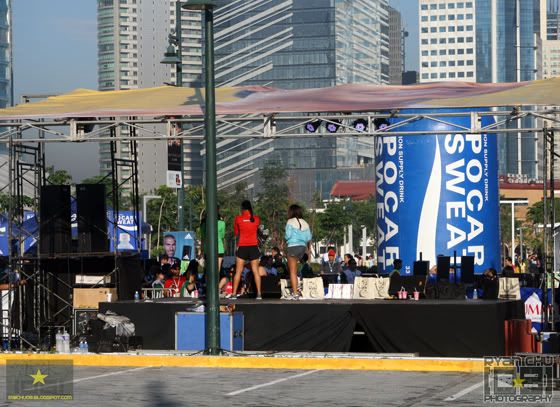 After the race, there were not much finisher's giveaways but the most important one, the DLSU Green and white medal based on the old DLSU Grade school polo patch was given. I would've moved on to 16k it I knew earlier that they ere going to have a bigger medal but all is good.